Bea
---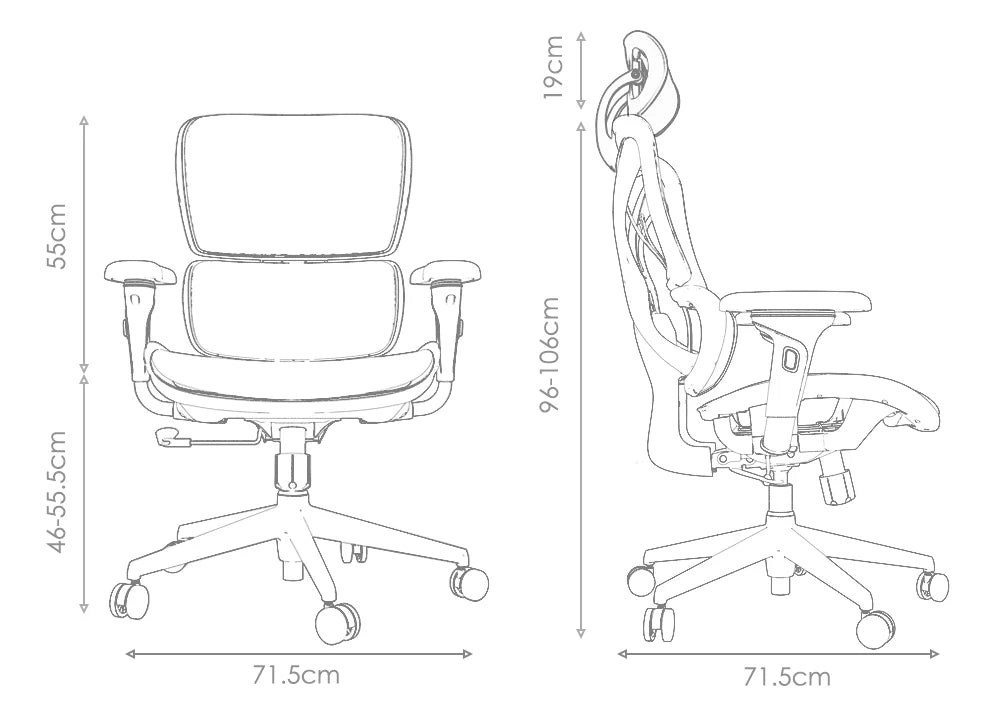 Load Bearing: ≤125KG (271lbs)
Recommended Height: 155cm-190cm
Backrest: 500mm(W)*675-715mm(H)(Includes headrest)
Seat Pan: 500mm(L)*520mm(W)
Warranty and installation

This product comes with Flujo's Local 3-year Standard Warranty. For easy enjoyment of the Warranty, please register your Flujo Warranty here.

You can add the installation service to your shopping cart to checkout together.
Get $40 OFF min Spending of $800 with code <AQ1040>
Get $80 OFF min Spending of $1300 with code <AQ1080>
Get $160 OFF min Spending of $2000 with code <AQ10160>
Key Features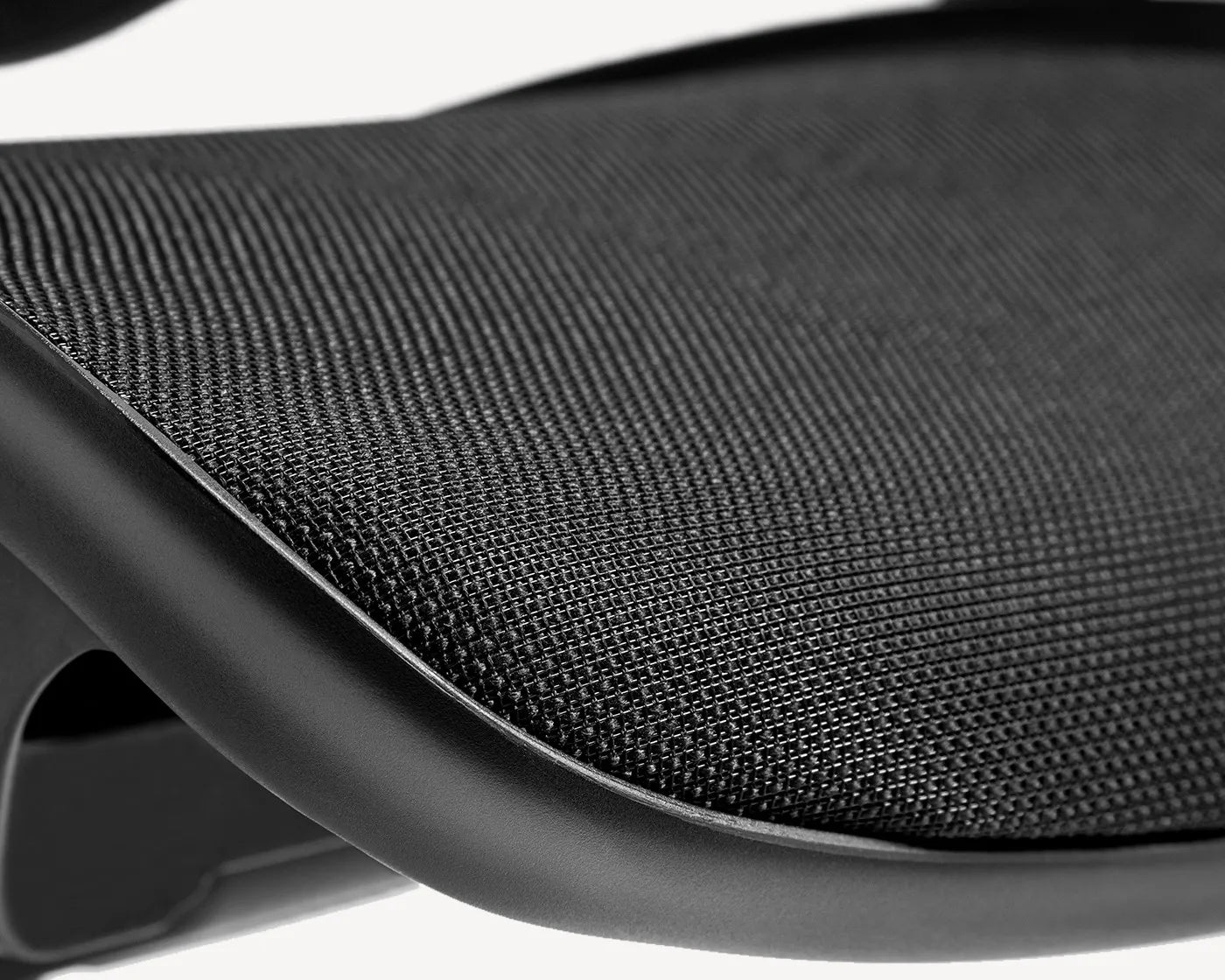 Mesh
The beautiful, strong and durable mesh for its seat and backrest. The stronger and light weight, high performing eco-friendly material, provides Bea the quality support that users expect in a premium ergonomic chair.
X Contour Backrest
Designesd with the X Contour backrest features an unqiue subsystem which allows better support to the upper and lower back. With the X shape back frame it supported our back and spine with a wider range of postures and support points.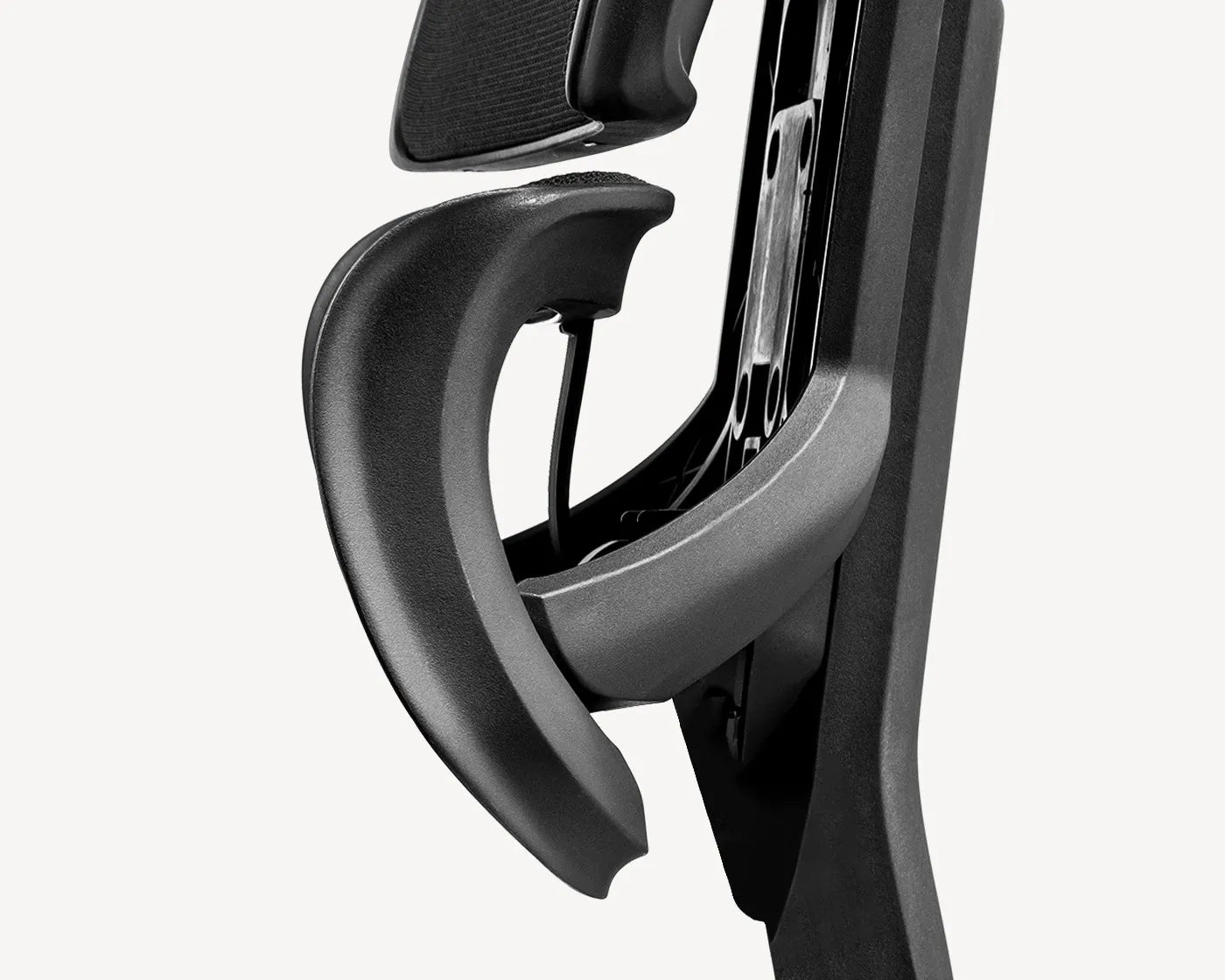 Lumbar Back Support
Lumbar Back SupportDesignes with a 3D built in lower back lumbar support, the countoured back support keeps the spine supported in its natural S-Shape.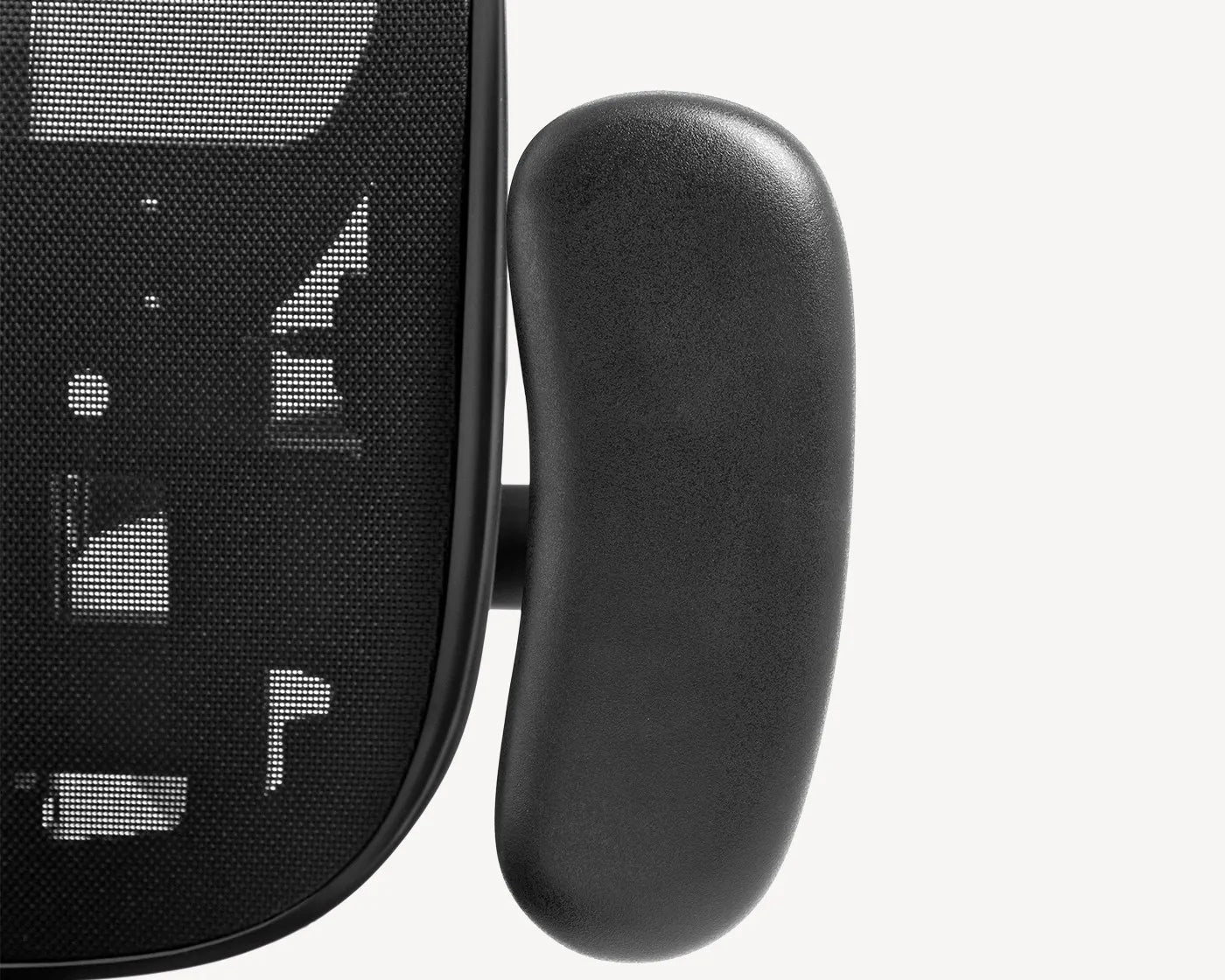 MegArmRest
The MegArmRest that allows adjustments to the armrest's height, angles and directions. The MegArmRest Extra Large surface provides ample support to the elbows and arms comfortably while seated on the Bea ergonomic chair, regardless of your height, angles or directions.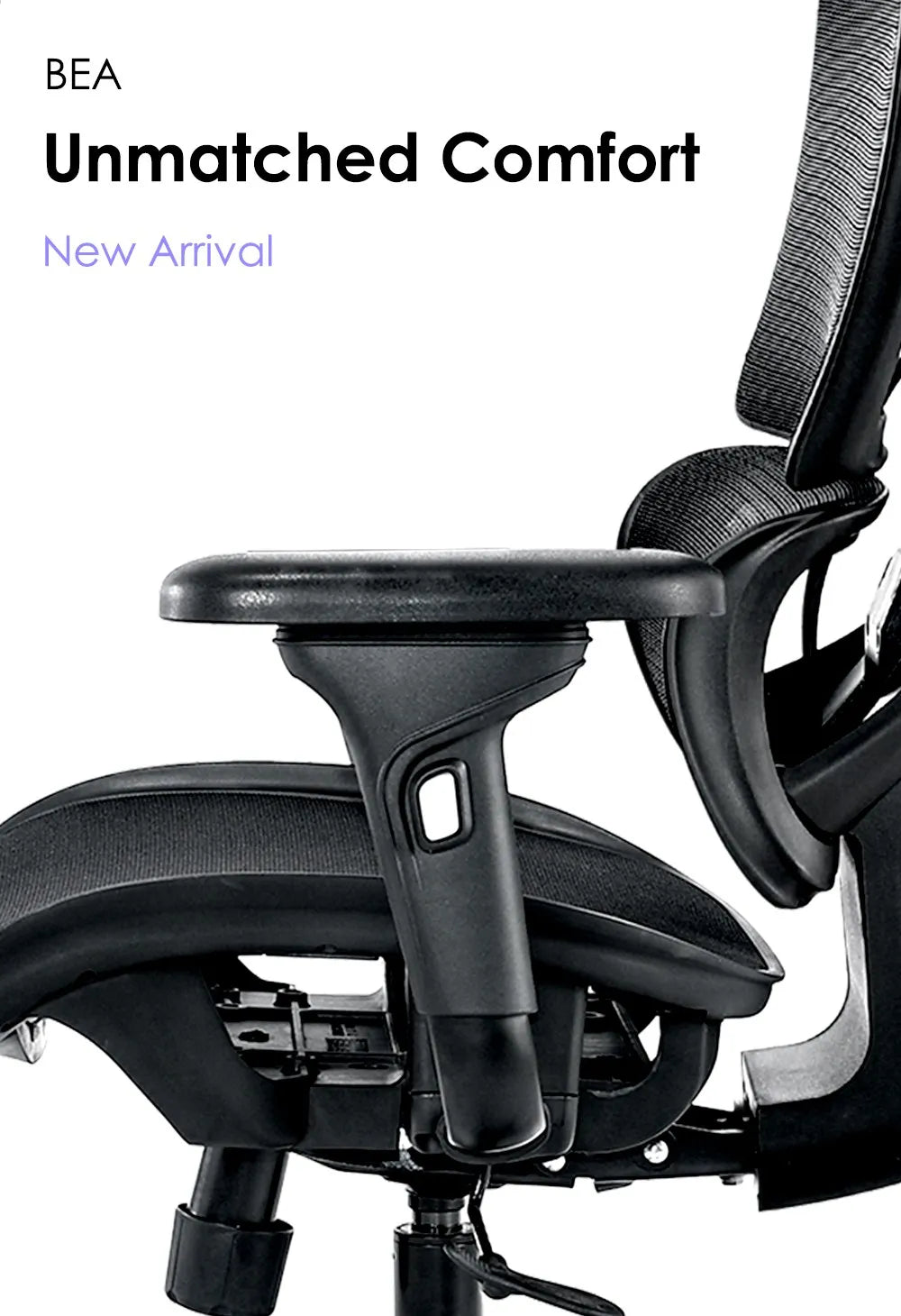 Health Benefits

Improved Posture
Ergonomic mesh chairs are designed with adjustable features that conform to the user's body, promoting proper alignment of the spine. By maintaining a neutral spine position, these chairs help prevent postural problems and reduce the risk of developing musculoskeletal disorders.
Enhanced Breathability
The mesh material allows for better air circulation, ensuring the user stays cool and comfortable. This improved breathability prevents excessive sweating and heat buildup, which can lead to discomfort during prolonged sitting.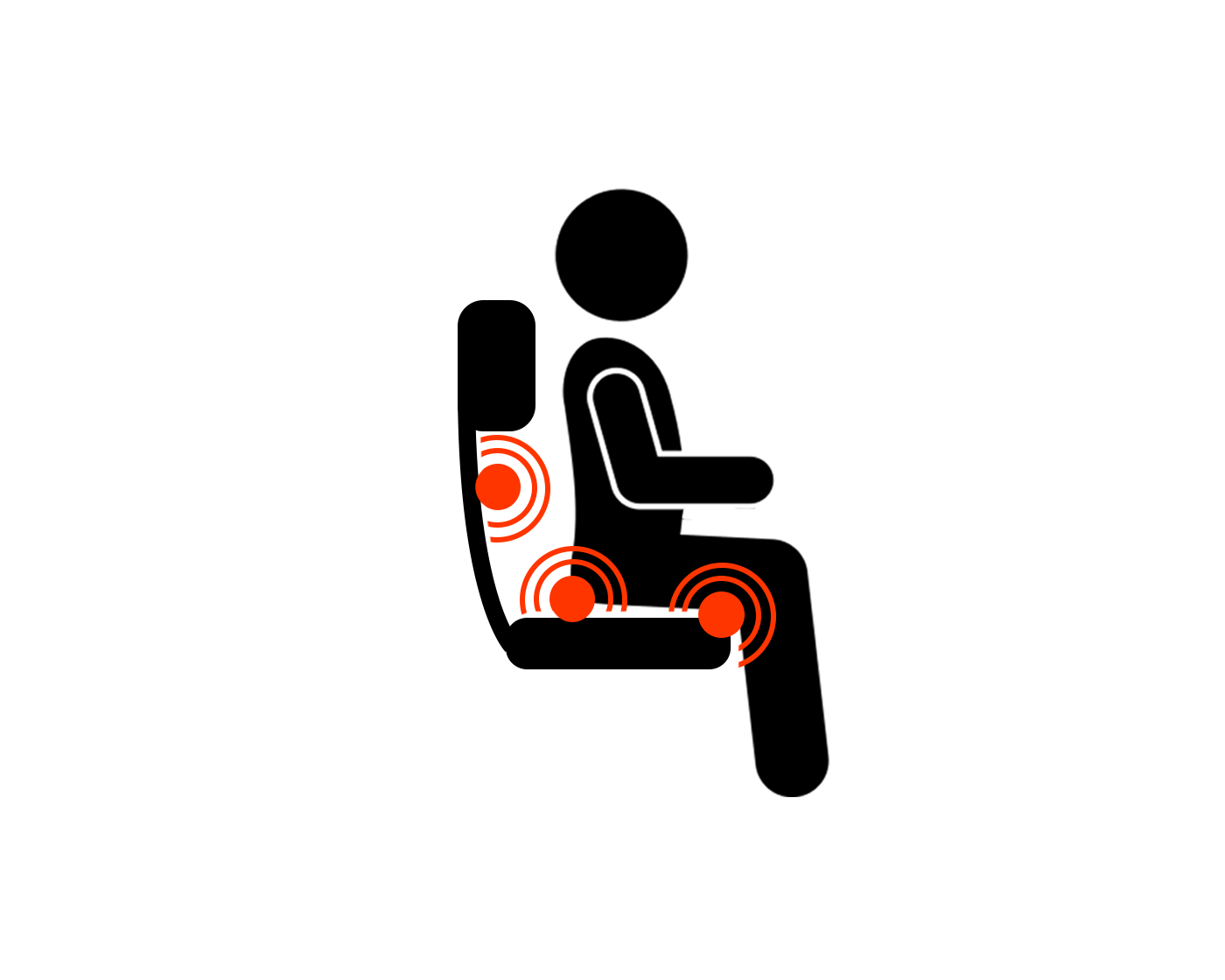 Reduced Pressure Points
Ergonomic mesh chairs distribute body weight more evenly across the seat and backrest, which minimizes pressure on any one area. This can reduce the risk of pressure sores and improve blood circulation, preventing numbness and discomfort.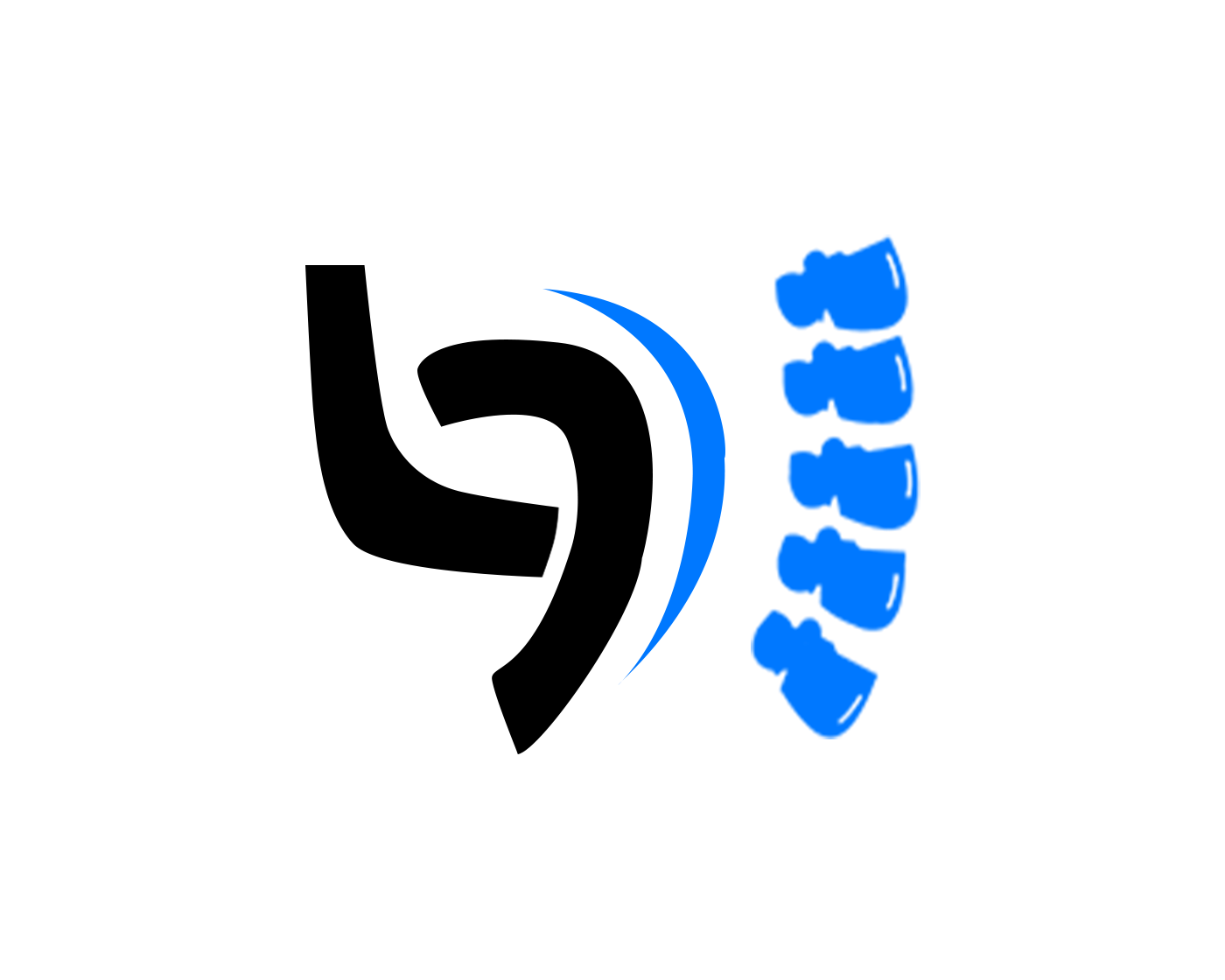 Lumbar Support
Many ergonomic mesh chairs come with adjustable lumbar support that conforms to the natural curve of the spine. This support helps alleviate lower back pain and reduces the strain on the lumbar spine, a common issue for those who sit for extended periods.
Untangling the Ergonomic Web: Your Questions Answered
Ergonomics isn't just a buzzword; it's a science, dedicated to designing equipment and devices that fit the human body and its cognitive abilities. In the context of chairs, it ensures optimal support, reducing risks of strain and injury.
How often should I adjust my chair settings?

There's no one-size-fits-all answer. Initially, you might find yourself tweaking settings frequently as you discover your comfort sweet spot. Once settled, adjustments might be few and far between unless another person uses the chair or you notice discomfort.
Mesh vs. Foam: Which is better?

Both have their merits. Mesh offers better ventilation, making it suitable for warm climates, while foam might offer a cushier feel. Durability and support are key, so ensure the material quality is top-notch.
Do ergonomic chairs really help with back pain?

Absolutely! A well-designed ergonomic chair provides lumbar support, promoting a natural spine alignment. While it's not a magic cure-all, it's a significant step in alleviating and preventing back issues.  
Is a pricier chair always better?

Not necessarily. While certain high-end chairs offer advanced features and materials, many mid-range options deliver stellar ergonomics and comfort. It's about discerning quality, not just a price tag.
How do I maintain my chair?

Regularly check for any wear and tear, especially if it has moving parts. Clean it as per manufacturer guidelines. Mesh materials might require occasional vacuuming, while foam cushions could benefit from periodic airing out.
This product has no reviews yet.